About Us
Inform USA is the professional membership association for community navigation or Information and Referral (I&R). Inform USA drives quality and connection in the sector as the sole source for standards, program accreditation, and practitioner certification.
Virtual Keynote Announced!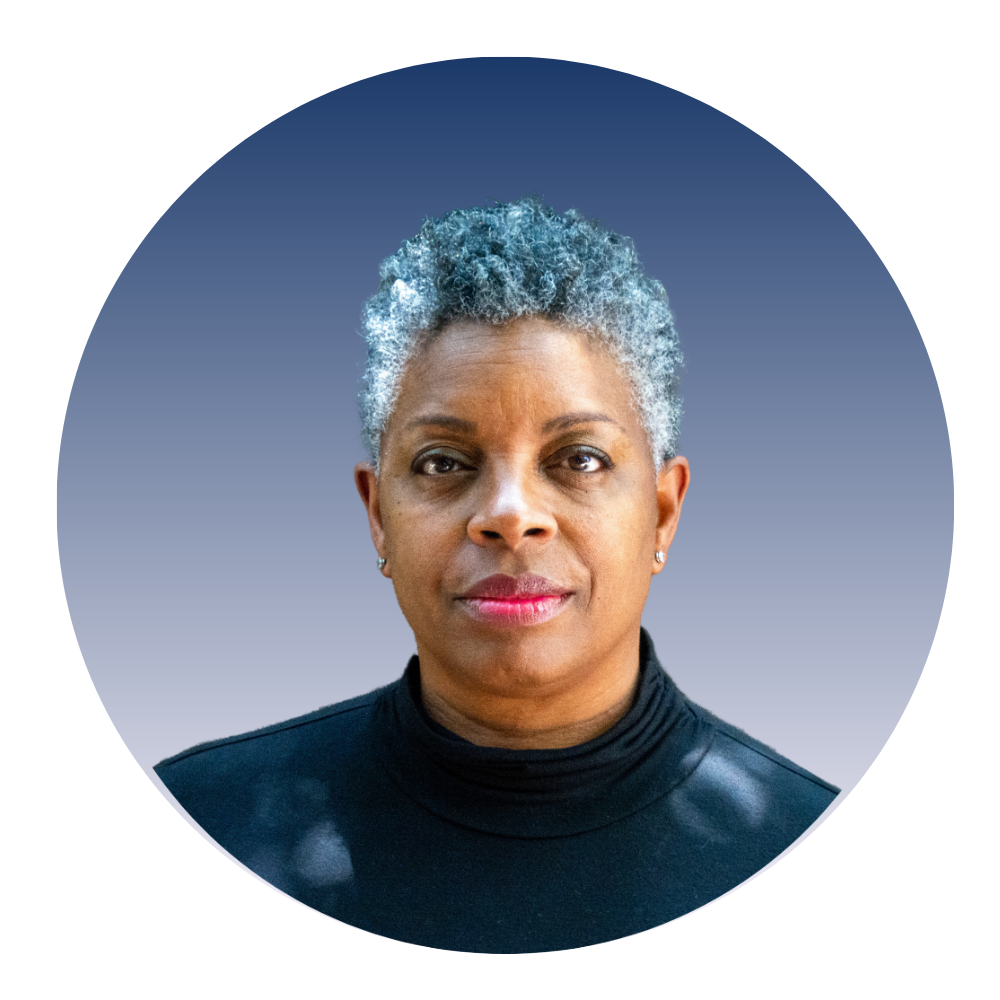 What's in a Word? The Critical Nature of DEI Language

Presented by Sonya Ware

Get Your Ticket
New Address & Phone #
Inform USA (formerly AIRS) has a new address and phone number. Please click the button below for an updated W9. Note: Inform USA no longer accepts facsimile/fax submissions.
New Contact Info
Get the Latest Updates
What is Information & Referral?
Information and Referral (commonly referred to as "I&R") is the art, science, and practice of bringing people with resources around a specific need or within a community.
Inform USA works to advance the professional development of its members individually and collectively through education, networking, and certification and accreditation of professional excellence. Get started with your membership here.